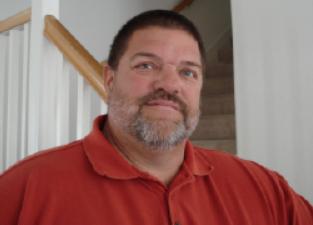 Legal Resources.Pro
---
DONNA & ED
Caterers
---
Service area: San Francisco Bay Area
Pricing: Economical! E-mail the size of your party to us and we'll give you a quote.
Experience: Over 8 years catering, a lifetime cooking. Donna offers Italian cooking and husband Ed is a BBQ and grilling expert.
Specialties:
BBQ: Tri-tip and whole pigs - Ed

Italian cuisine - lasagna! - Donna
Quotes:
"Have barbecue, will travel!" - Ed

"Just call me Donna Lasagna!" - Donna
Family favorites: Pot roast with pasta ... barbecue whole pig!
---

Click below to schedule a consultation with Donna & Ed:
(This will start an e-mail — please include your phone # and describe your needs.)
Choose:
---
Call: (415) 821-1310 []
LegalResources.Pro, San Francisco, California
---
Want fast response? Questions or special needs?
Call: (415) 821-1310 .
---
Disclaimer: By using our services you consent to hold LegalResources.Pro and our contractors free of any and all liability. We assure your satisfaction with the efforts of our contractors; however, it is your responsibility to determine that the contractor you engage meets all your requirements and has the appropriate skills to help you.
---
Copyright © 2013 by LegalResources.Pro. All rights reserved.